'The pastoral care for pupils is outstanding. The bespoke support that they receive is very highly valued by pupils and their families.' OFSTED 2016
Hedworthfield Primary School
Welcome to Hedworthfield Primary School. We are a one form entry primary school with a 78 place nursery school and a 24 place specialist Speech and Language Unit. At Hedworthfield Primary, we aim to provide the highest standards of education, care and guidance for our pupils to support them in reaching their full potential.
Our school ethos is based upon four key values: RESPECT, RESPONSIBILITY, RESILIENCE and ENGAGEMENT. We aim to be:
respectful of ourselves and others, our community and the world around us,
responsible for our own behaviour, the choices we make and the impact we have on others,
resillient in all aspects of life and to never give up
demonstrate engagement in our learning, community and the world in which we live.
In order to achive this we offer a broad and balanced curriculum, a positive and caring environment, a safe place to learn and a family based community. We invest not only in the education of our children but in the young person themselves. We are proud of our school and hope you enjoy our website!
Why Choose us?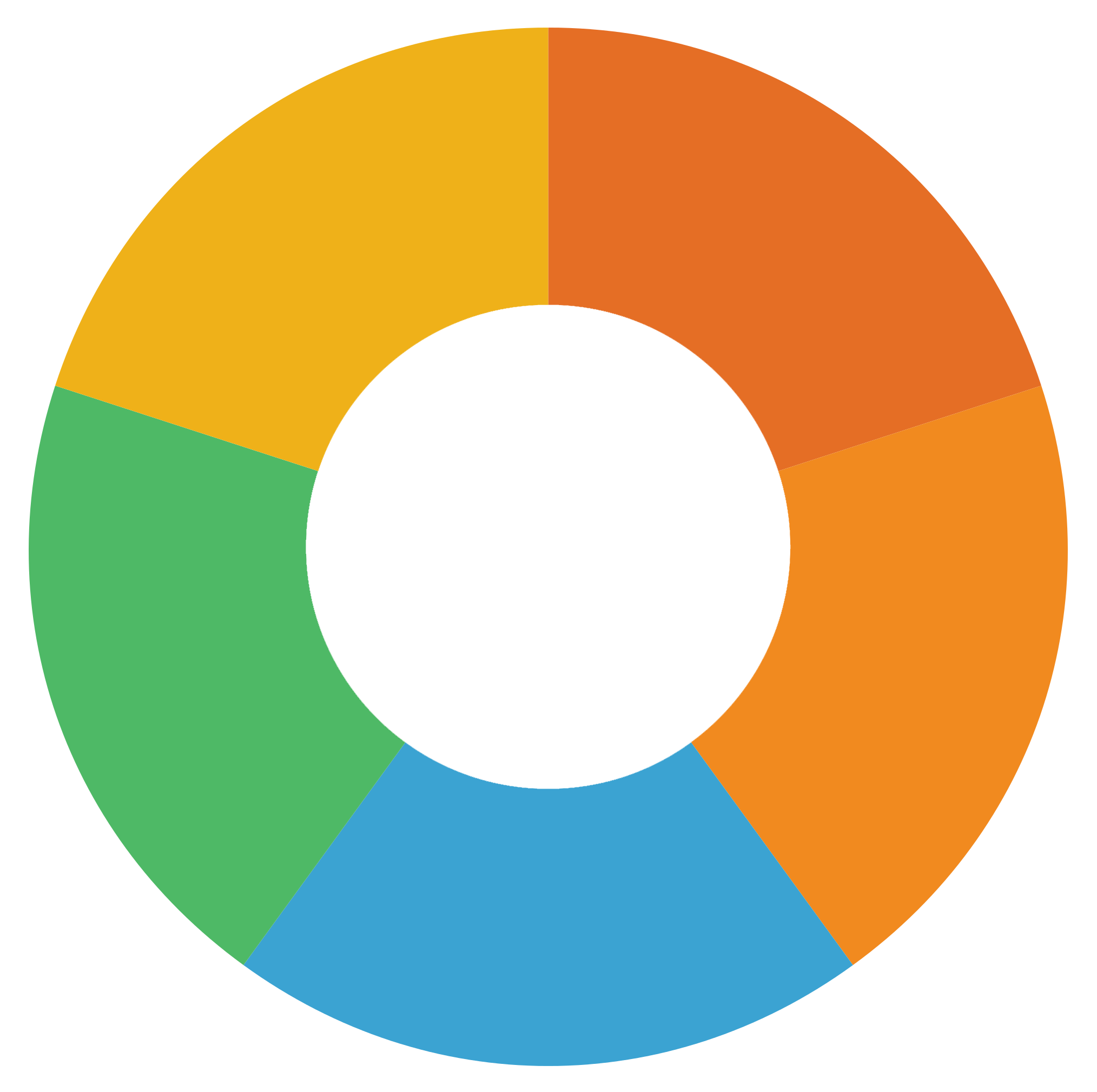 89%
89% of our students without EHCP's reach meet the expected standard in Reading, Writing and Maths combined.
97.6%
97.6% Attendance in 2020/2021.